Men are notoriously hard to buy for. To help lift the burden this Christmas, we have put together a few ideas, to help you find the ideal gift for any man in your life... and they are all under £20!
Barbecue by Stephane Reynaud - £12 from
Amazon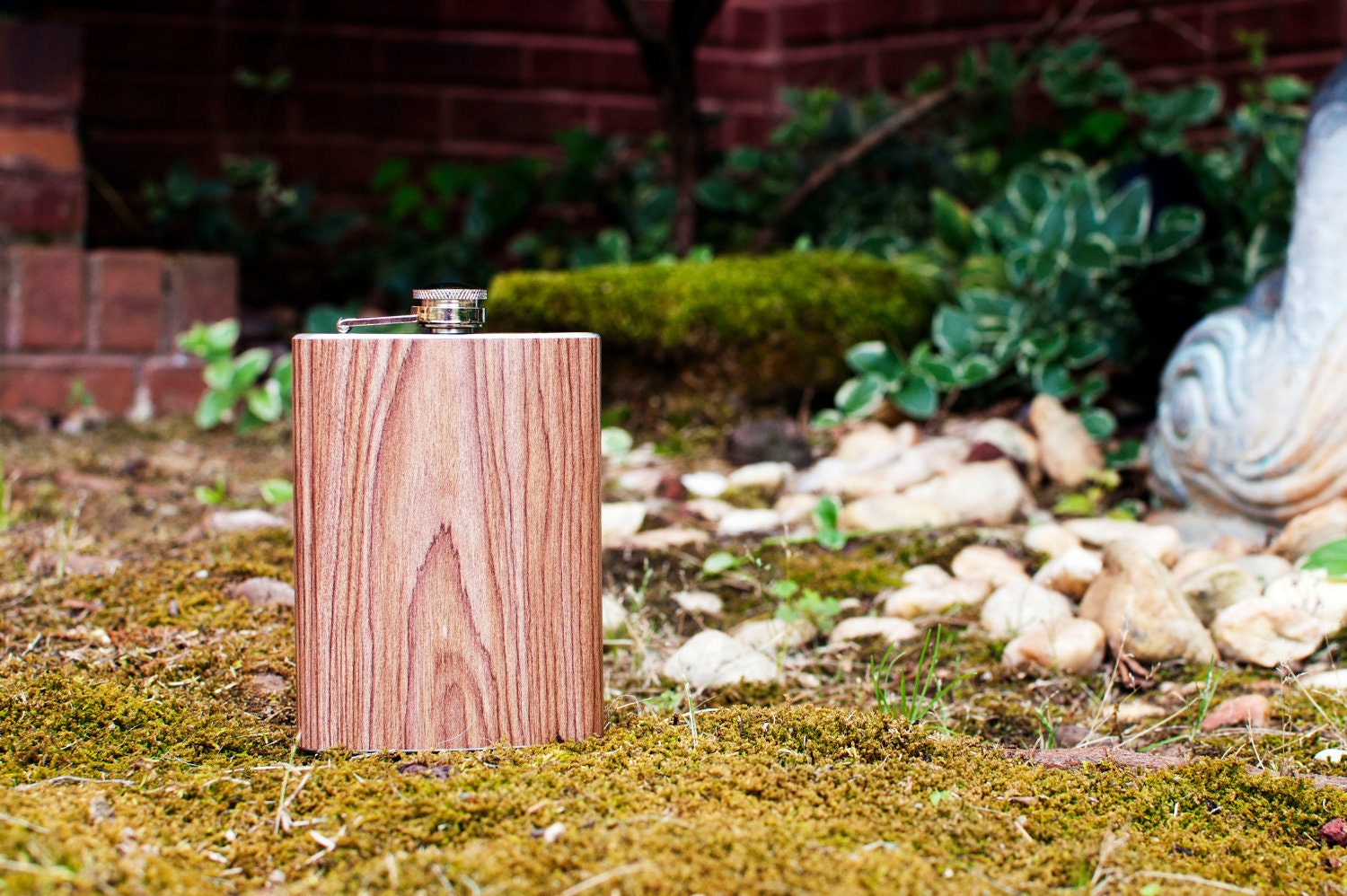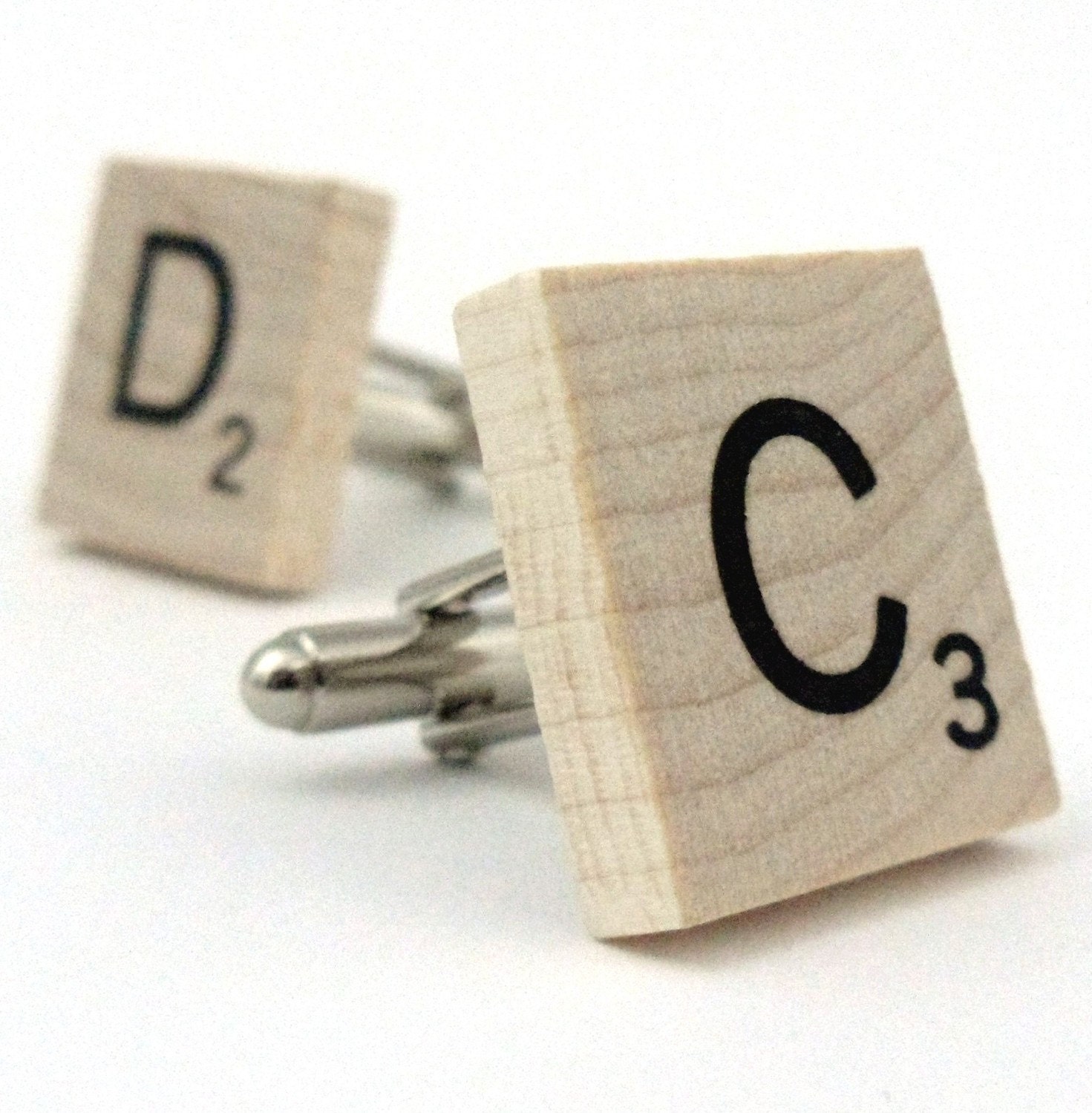 'Aqua Notes' Waterproof notepad - £4.34 from
Aqua Notes
Big Ass Brick of Soap (3 pack) - £9.29 from
Duke Cannon
HAPPY CHRISTMAS!
Stephanie
x